In 2011, RaceReach began as a website connecting like-minded athletes to great training events. Since then, this team has turned RaceReach into a powerful software suite relied upon daily by some of the best events, clubs and sports organizations in the world.
David Babson
Dave is a career technology entrepreneur who loves to build. His career includes the creation of three successful venture backed companies. Dave oversees the product development and daily operations of RaceReach. Dave LOVES to talk to customers!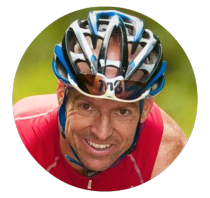 Mark Luckinbill
Mark "Lucky" Luckinbill is an endurance sports junkie and eight time Ironman finisher with a background in marketing and sales. He is responsible for marketing and strategic partnerships. Mark enjoys helping customers grow their events and clubs.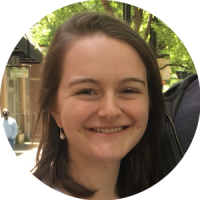 Kyla Babson
VP of Product Development
Kyla is a software developer from Duke University – Java, PHP, HTML, JQUERY and more. She is the real deal and is helping RaceReach deliver great technology and outstanding services. She pretty much does everything, including writing code and attending industry events.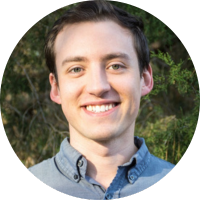 Mitch Campbell
Director, Product Development
Former Facebook engineer Mitch joined RaceReach to configure and optimize the RaceReach platform for scalability. He's integrating state-of-the-art APIs and leading RaceReach into the next stage of speed and reliability.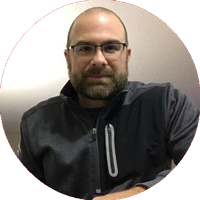 Michael Chase
Michael is a designer and web developer who creates user experiences that make RaceReach easier and better. He works closely with all the accounts who have chosen RaceReach as their website home and total administration platform.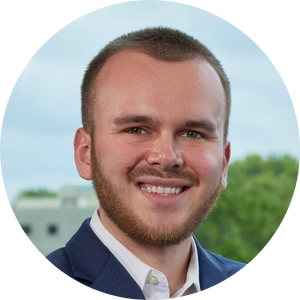 Joseph Simko
Joe works with the development team to create a better experience for RaceReach users. His focus is implementing new features and enhancing RaceReach's reporting.