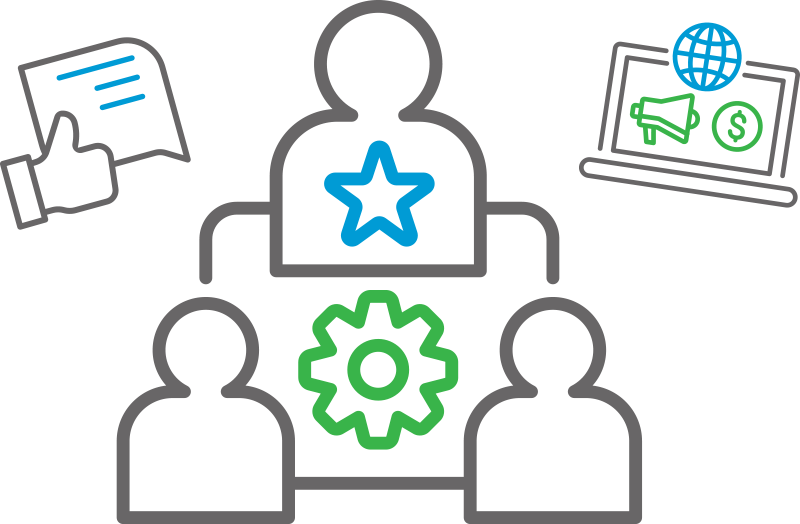 Recruit, engage and manage your members and sponsors, all in one platform.
What can you do with RaceReach's powerful Club and Team Management solution?
Recruit and Manage Members
No longer is there a need for multiple platforms, many who charge excessive fees (i.e. email newsletters!). Now you'll have every aspect of club coordination and monitization covered.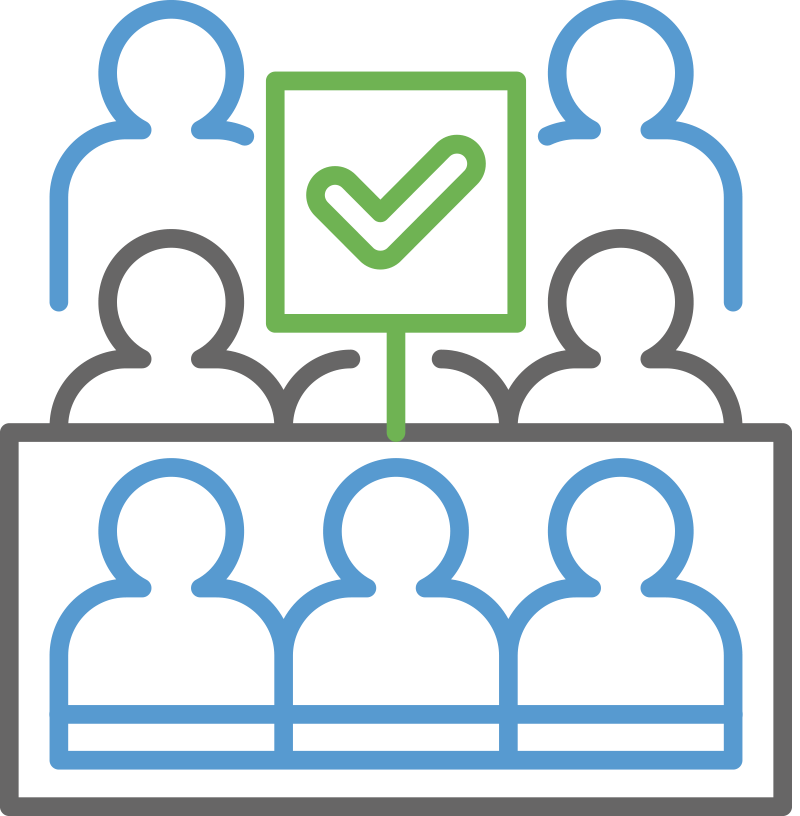 Extensive Communication Suite
Clubs and teams only thrive with good communications. Now you'll have everything in one place.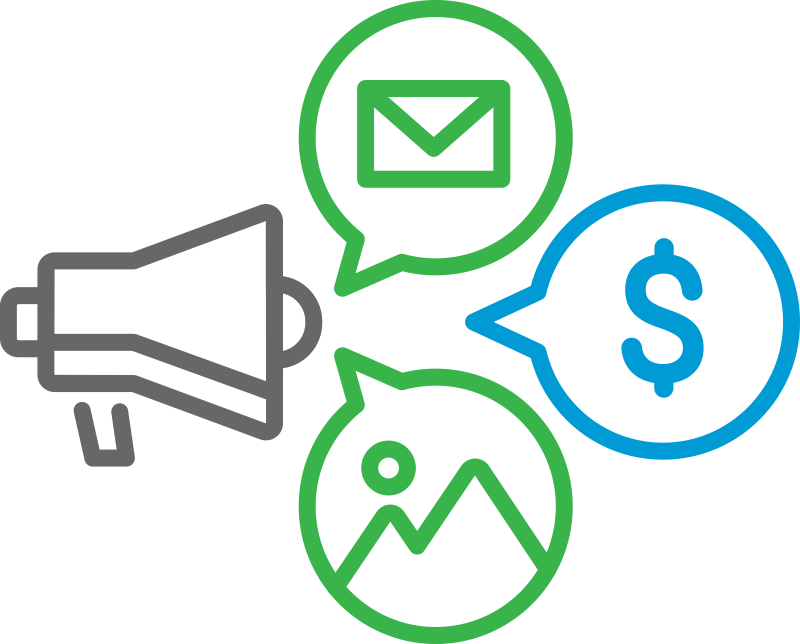 Schedule a one-on-one call with RaceReach, and learn about our powerful features and benefits to your organization.