You get the power to create better experiences, with less cost.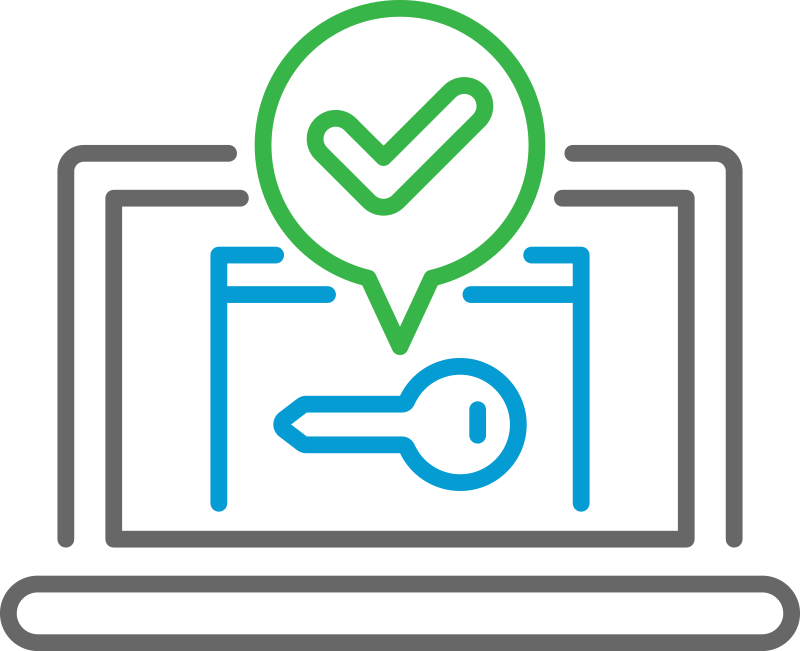 RaceReach's Powerful Features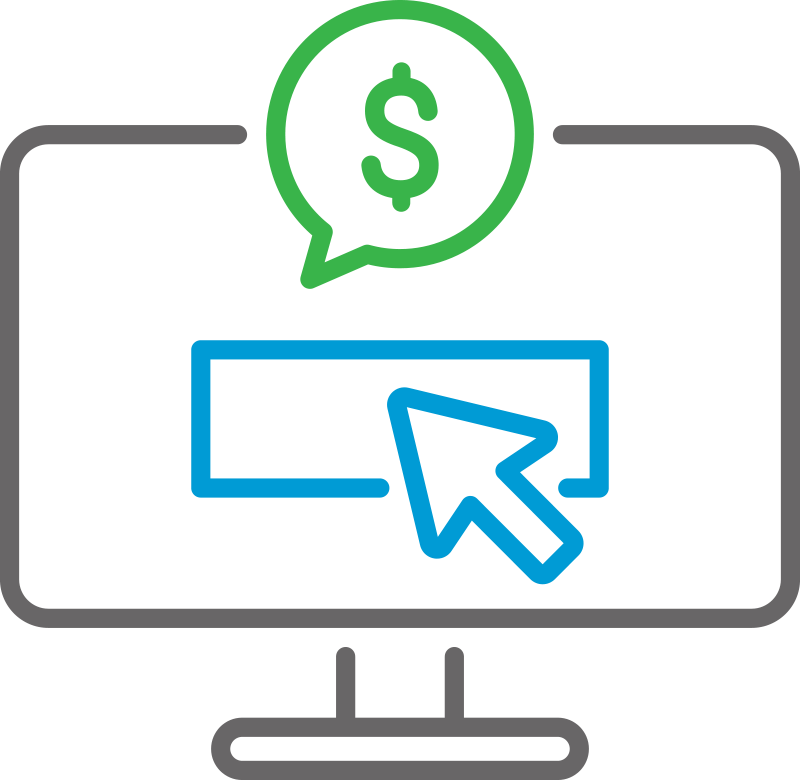 One Platform, One Low Cost
Registration, ticketing and group management all on one platform. Eliminate need for separate email, newsletter, texting, registration, dues collection, selling/shopping and ticketing systems.
24×7 customer service. Everyone has unique needs when it comes to planning an event or managing a club or team. Many of our event directors and club and team managers talk to us to help them create the best experiences for their audience.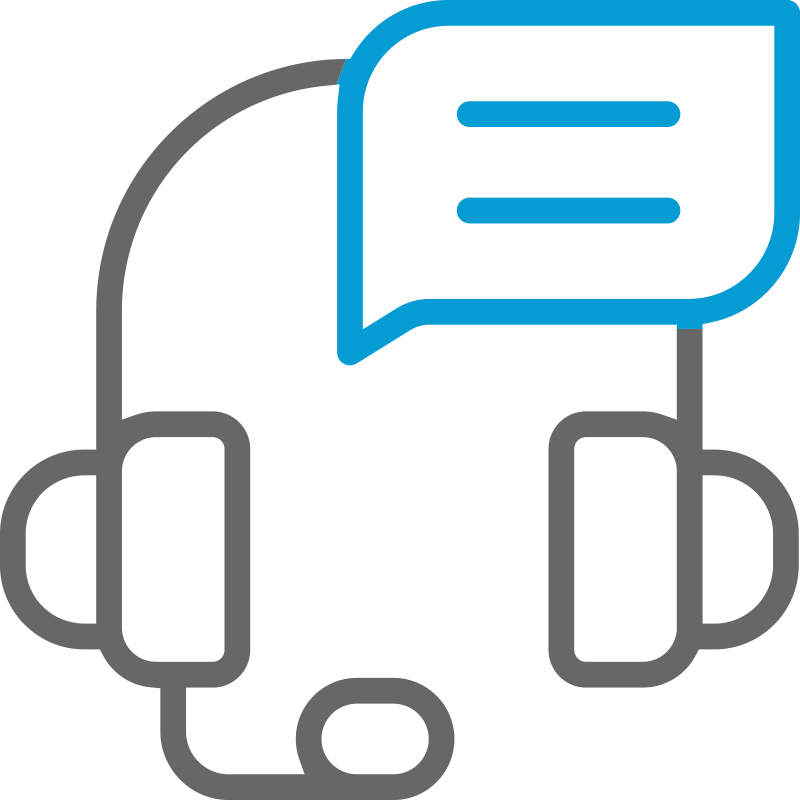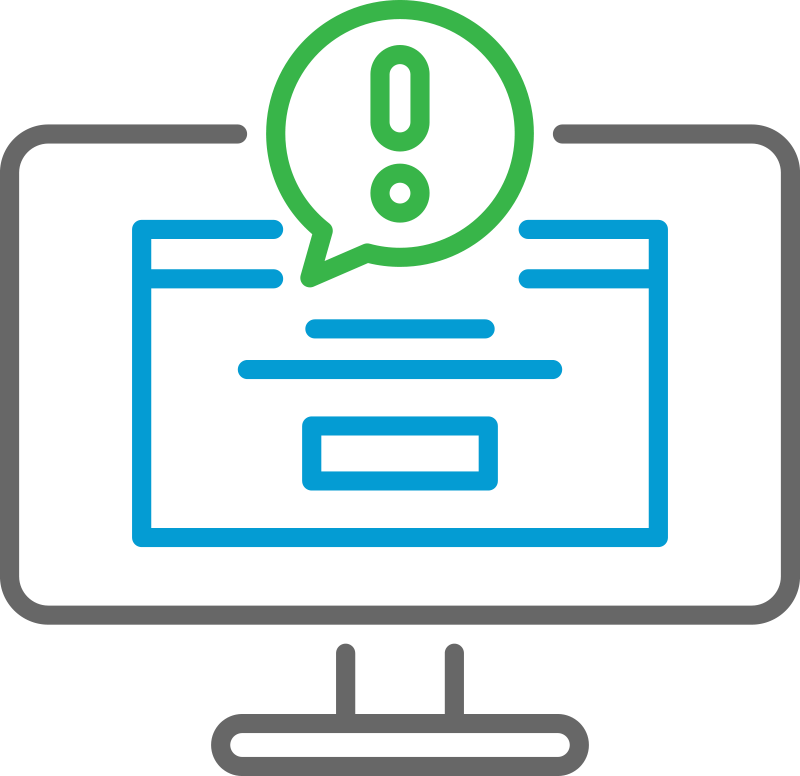 Build forms for anything, including scenarios where parents and coaches can independently add data to a child's registration. A simple form takes moments to set up, or design the form of your dreams using conditional logic and limitless options on data collection and user experience. g, registration, dues collection, selling/shopping and ticketing systems.
Low Cost and Complete Communication
Website – You get a free website or all of the RaceReach features are plugins for your existing website
Newsletter – No more expensive and cumbersome newsletter sending and import/export tools necessary. Now build and send all of your newsletters, whenever you want, from a platform that integrates with your event, club or team mailing list and website.
Email – Send to everyone or categorize your email recipients. No need to export from one platform to another.
Text – Whether its a short-notice or emergency communication or you just need to get everyone's attention, text is integrated and ready for use.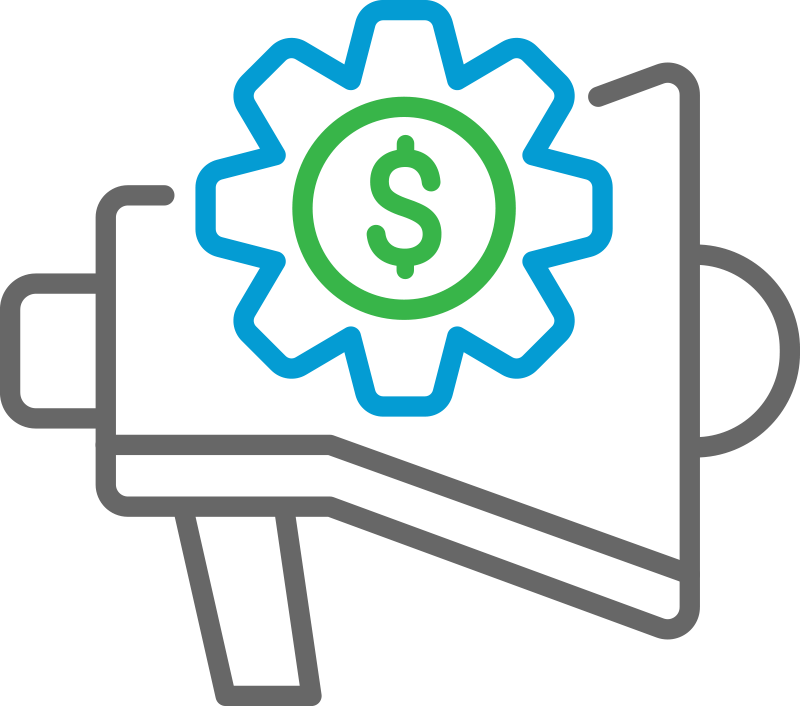 Schedule a one-on-one call with RaceReach, and learn about our powerful features and benefits to your organization.