Comprehensive registration and ticketing for any event type. A flexible, customizable platform offering amazing benefits for your event and participants.
What can you do with RaceReach's registration and ticketing solution?
Event registration forms have never been more customizable. Whether it's a team event, individual event, or something nobody has ever seen before, you can build the registration form here.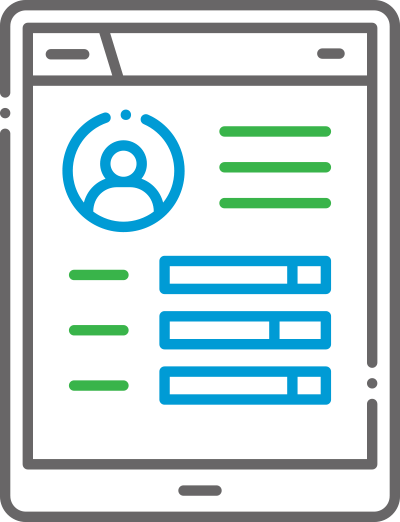 Team & Group Registration
Every team sport or team-based event has different needs. Whatever your needs are, they can be addressed with the form builder's embedded team intelligence.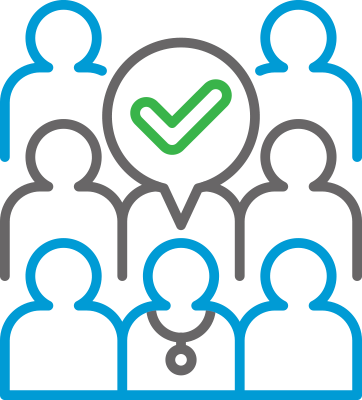 Event Promotion & Referral Programs
Word of mouth is your most powerful source of growing your event. Help your audience spread the word with incentives.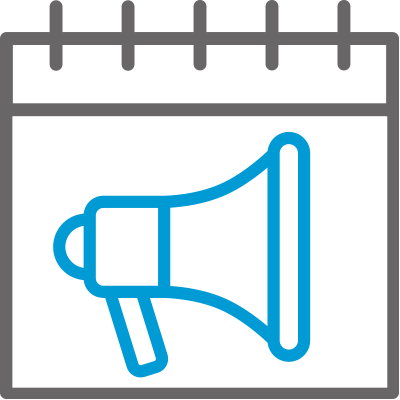 Credits Instead of Refunds
Nobody wants to miss an event. But it happens. Now you can offer credits to one or any number of future events instead of refunding fees.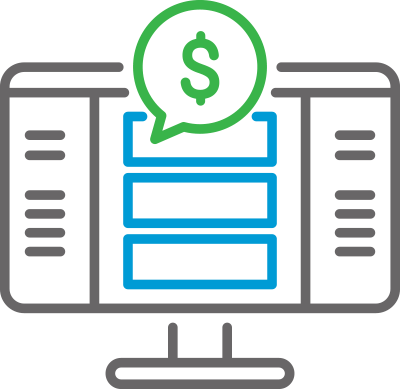 More RaceReach Features At-a-Glance
Schedule a one-on-one call with RaceReach, and learn about our powerful features and benefits to your organization.